Welcome To
Argyle Bible Church

Join us July 5th – July 9th from 6:30-8:30 PM for Rocky Railway VBS!
ROCKY RAILWAY is for children 3 years old through 6th grade.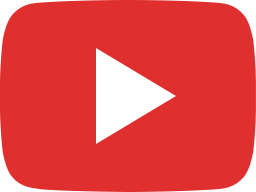 Compound Interest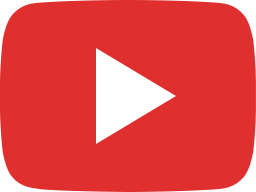 Out of Control – Matthew 5:21-26 – Jan. 16, 2022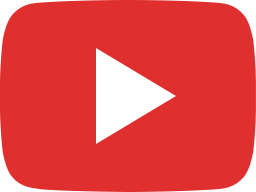 How to Handle the Law – Matthew 5:17-20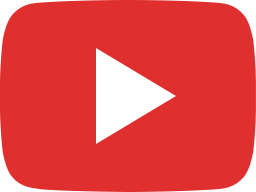 Set Sail for a New Year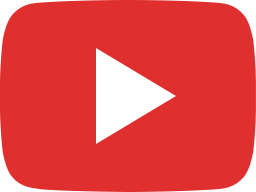 We are What We Think – 1 Peter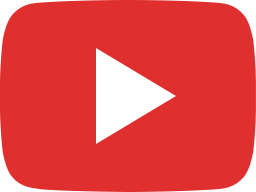 Born to Die – Hebrews 2:9-18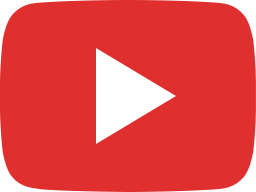 Losing Christ at Christmas – Luke 2:41-50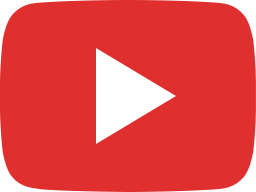 Developing Patience – Dan Waller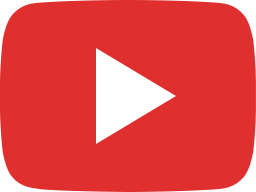 Matthew 5:21-26 – Lights Shine Bright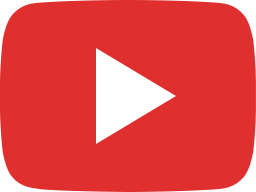 Psalm 75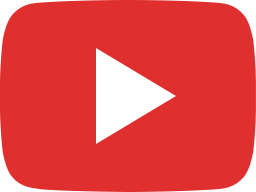 Matthew 5:13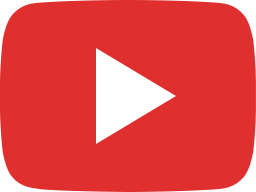 Matthew 16:13-20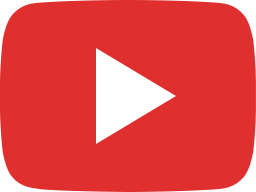 Matthew 5:10 Good Company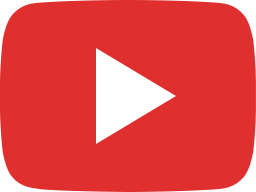 Matthew 5:9 The Peacemaker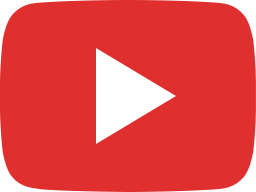 Victory Out of Failure

We exist to connect people to Jesus and to each other.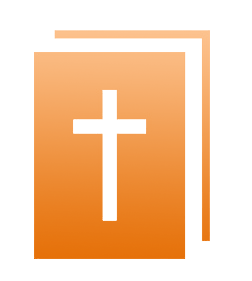 No matter what you've been through, you are welcome here. Join us for a Sunday Service at 10:30 A.M.!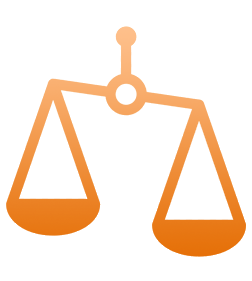 Our core values represent what makes us ABC. These biblical beliefs guide us as we connect to Jesus.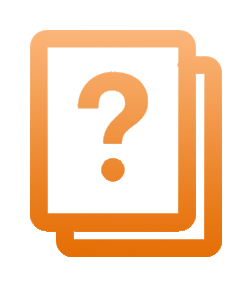 Wanting to learn more about ABC? Here are a few FAQs to help you get started and plan your visit.
we strive to reach the lost.
Our mission is to help people find and grow in a relationship with Christ. We support each other in our struggles and our victories. We are here to seek God, worship wholeheartedly, and experience life together.
Our Purpose
To come together as a congregation and worship the Lord as a community of believers. To worship Him in spirit and in truth, no matter what form that takes.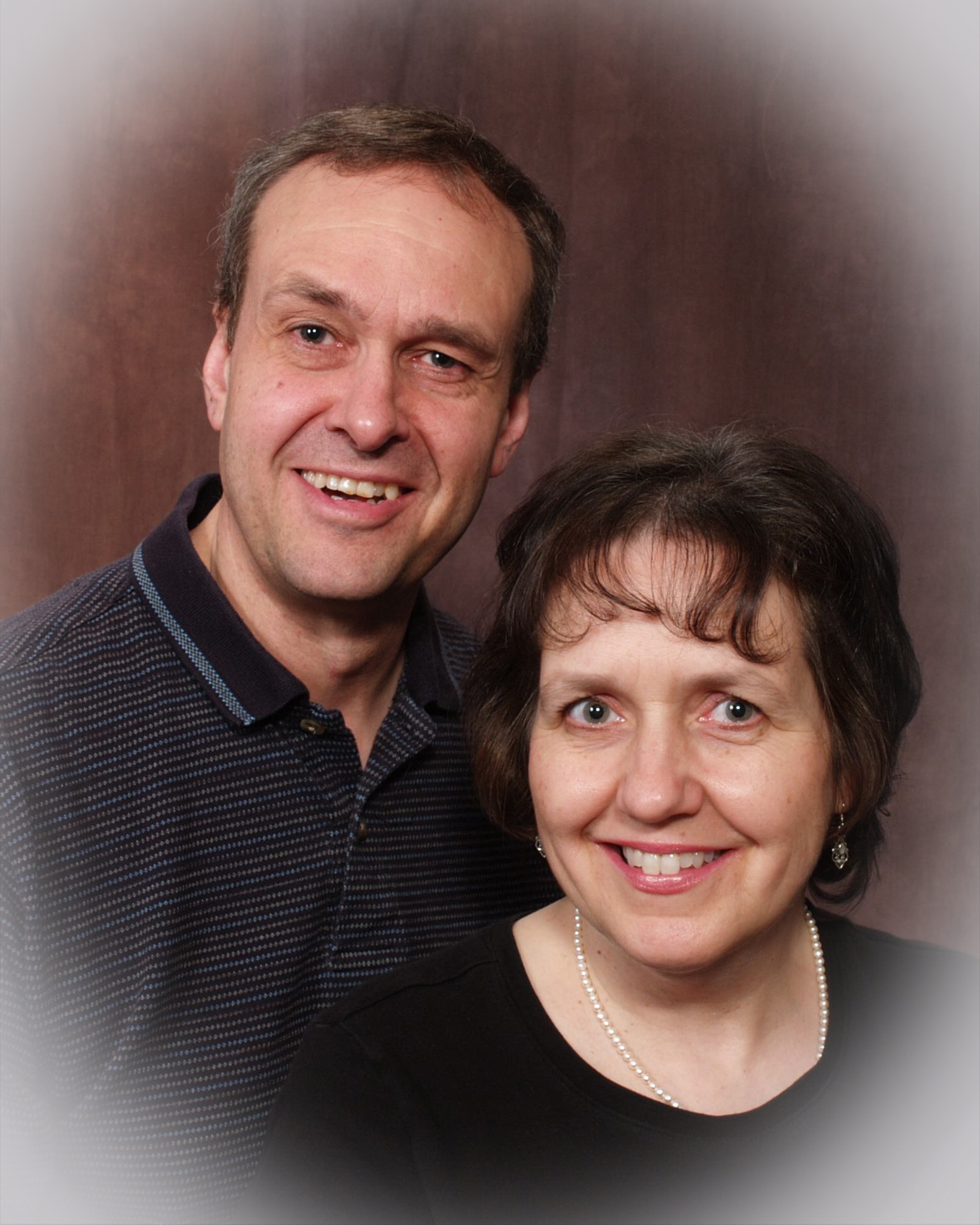 Our Pastor
Meet Pastor Sam Kostreva and his wife, Ruth. Pastor Sam serves as the Senior Pastor in our church, shepherds the flock, and serves on the ABC elder team. Pastor Sam joined ABC in 2011. He grew up in the mountains of Colorado, attended Trinity International University in Deerfield, IL (BA), Denver Seminary (MDIV), and Dallas Seminary (STM). He has many interests but loves the outdoors and his grandchildren. Email him at psam@argylebiblechurch.org.
Equipping the Saints. Reaching the Lost
"And He gave some to be apostles, some prophets, some evangelists, some pastors and teachers, to equip the saints for the work of ministry, for the
building up of the body of Christ."
Ephesians 4:11-12
Frequently Asked Questions
5135 N. 1250th Rd.
Colchester, IL 62326
(1 mile north of Argyle Lake State Park)