We aren't just a people that meet twice a week and never talk to each other. We love to fellowship with each other and grow in our relationship as a church family and as followers of Christ.
We're brothers and sisters in Christ, with desires to encourage, to fellowship, and to grow in Christlikeness. See some of our ministries that make this possible, follow us on Facebook or check our events calendar to learn about upcoming events and hear news related to the church! We'd love to have you join us!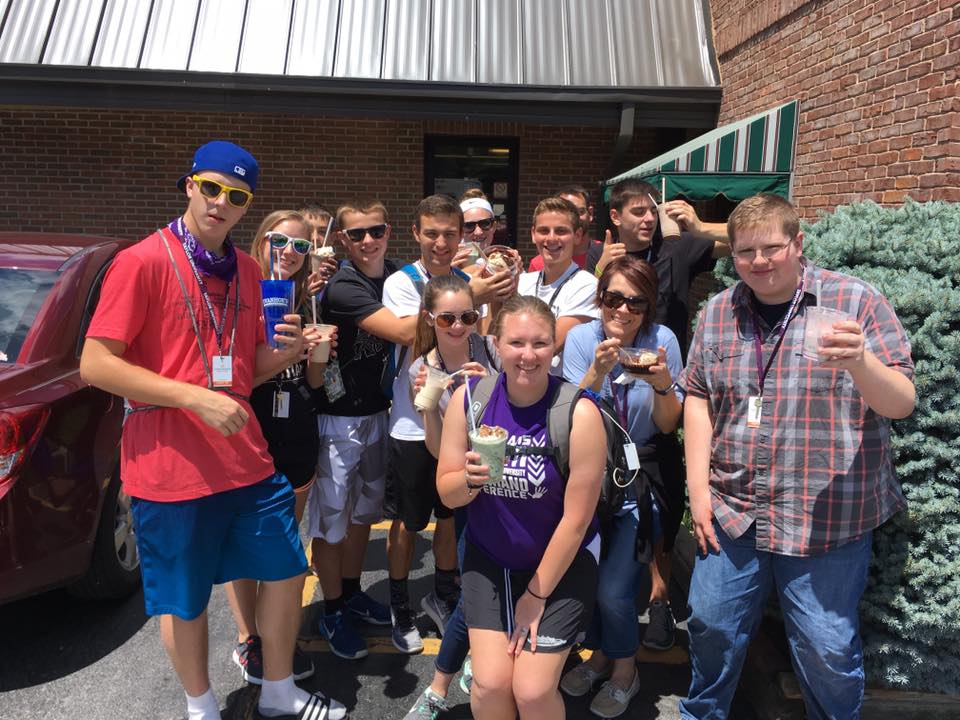 Our services are designed to present the love of Jesus to elementary kids and teens in a way that is exciting and makes sense to them. Every week they get to play games, experience dynamic worship, study the Bible, learn an interesting object lesson, and receive prayer and make friends in a small group. 
We want to reach our local youth with God's word in ways that help them best grow in their faith. We have a variety of services and youth groups tailored to nursery children up through graduating seniors.
Argyle Bible Church maintains a vital and active ministry for our adults. We encourage our adults to take full advantage of opportunities to be involved in the body life of our church through the general ministries available to all (worship services, Sunday school classes, midweek study and prayer, men and women ministries, etc).
In addition to the many Bible study and ministry opportunities, we attempt to provide monthly events where we enjoy one another in various types of fellowship. Some of these include potlucks, dinners out, picnics, concerts, and many more.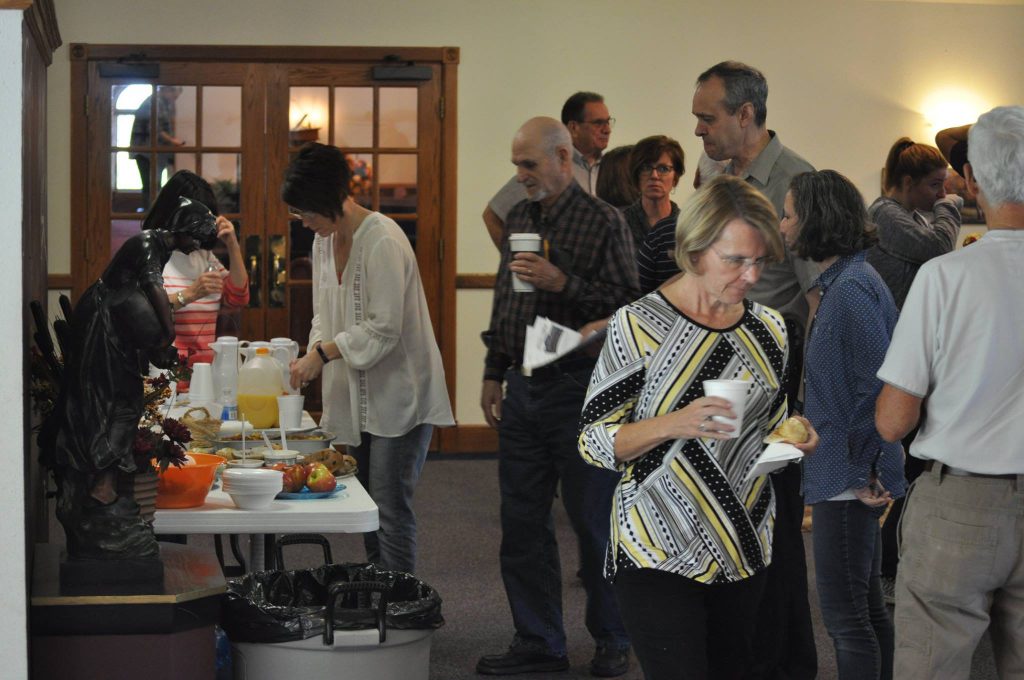 Frequently Asked Questions
What is Argyle Bible Church?
We're a church in the Macomb area with the goal of reaching out to our fellow neighbors and communities with the love and truth of God presented in a contemporary, relevant, and compassionate way. We're trying to do church in a way that will make the message of Christianity accessible to as many people as possible, but especially to those who are lacking a meaningful church connection in their lives right now.
In the mid-1830s, a small group of community members met for a service that took place at the home of John McCord in the southwestern part of Emmet Township, just East of Argyle State Park.  The members of that little church sacrificed much to continue to grow together, and their dream was to establish a stationary church. As we talked to others, we began to feel that the idea might really have some merit. Over the next several years God brought together a group of about 60 people or so to make it happen. He also provided the leadership and funding that we needed to put it together. And here we are ...
Are you part of a denomination?
Nope. We are a non-denominational church (or inter-denominational, as some people call it). We were started by several organizations that provided invaluable financial, spiritual and practical support —organizations that included the Midwest Baptist Conference and the Emerging Leadership Initiative. Since then, God has led us into a non-denominational existence while maintaining valuable relationships to these organizations. 
Our theology can be best described as Bible-based. In other words, we believe that God has given us his Word in the Bible. What we do and who we are flows out of what we discover therein.
Of course you can. Argyle provides programs for infants through fifth-grade called the Children's Ministry as well as Student Ministries for middle-school and high-school aged kids. We take seriously our responsibility of lovingly sharing God's truth with your children, just as we take seriously lovingly sharing God's truth with anyone.
Do you have an event calendar?
Yes! We'd love for you to check out the events we have going on at Argyle Bible Church. 
You can look at our calendar here: ABC Calendar >
Whatever you normally wear. We are more concerned with meeting you than we are with your attire!
Where do I go when I get there?
When you park your car in our parking lot, our front doors lead you straight into the foyer. We have greeters every week to meet you at the door. If you have questions, just ask!
What if I still have questions?